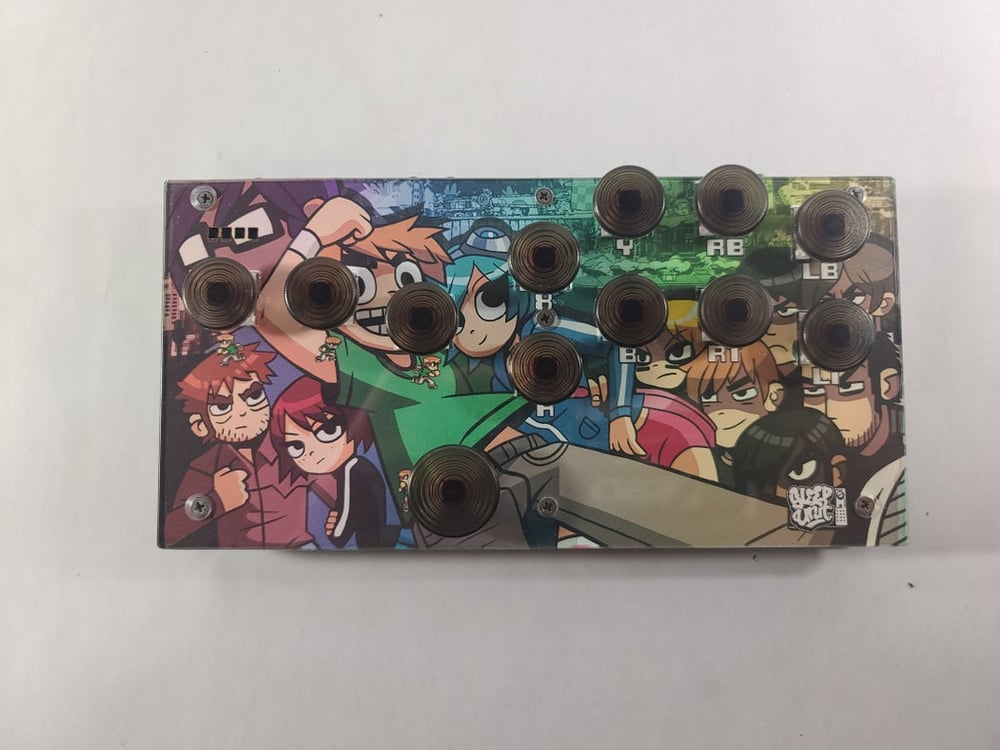 The next evolution of the Open Source Firmware Reference Design is finally here--and it's all glowed up. Based on feedback on the v1, we've slightly increased the space between the directional buttons and the action buttons; we've modified component locations to allow for full art across the top; and we've greatly increased both physical stability and comfort. And that's just the beginning.
Check out the full overview and documentation here. That's right, it's even got documentation.
We've got places for art. We've got foam on the bottom to keep it from slipping around. We've even got traditional arcade button style keycaps. It's the best thing we've ever made, and if the community continues to support our open source initiatives with advice, code and by buying every dumb thing we make, we might even make it past the green ranks.
Ready to Ship means that it's ready to ship. Next Batch is whatever is currently in the assembly line, ready to go in the (very) near future.